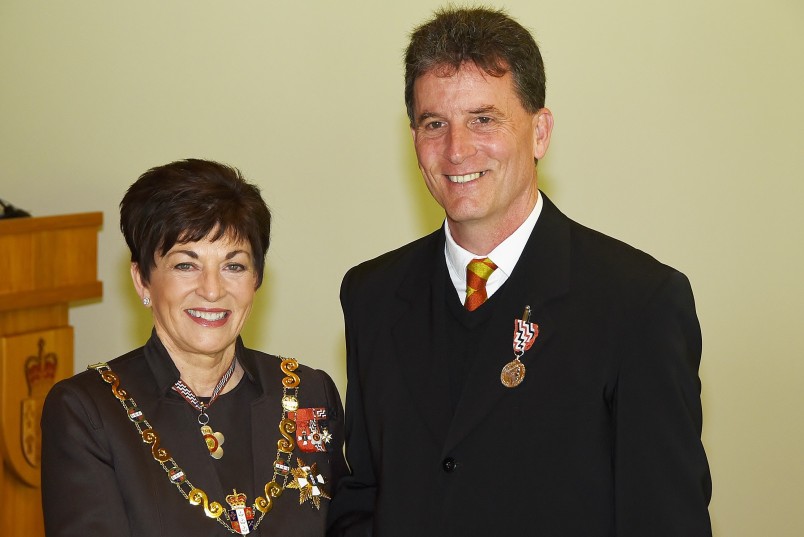 Richard Carruthers, QSM, Registered Osteopath
Originally from England, where he completed osteopathic training in London from 1978-1982, Richard has almost 40 years of experience as a working osteopath. During his career, Richard Carruthers has achieved the following:
Awarded the QSM (Queen's Service Medal) for his services to osteopathy in 2016.
Lectured or taught 30 post-graduate courses for osteopathic industry professionals in London, Brussels, China, France, Australia and New Zealand.
Published over 35 osteopathic research papers.
Served on various professional osteopathic committees, including the NZRO, Quality Assurance, Post-Graduate Education and Complaints Committees.
Been an NZQA appointed monitor for the Masters in Osteopathy Degree Course at Unitec for 6 years.
Attended over 40 post-graduate seminars in London, America, Brussels, China, France, Australia and New Zealand.
Edited the Journal of the New Zealand Register of Osteopaths for 6 years.
Image Credit: Governor General
---
About Richard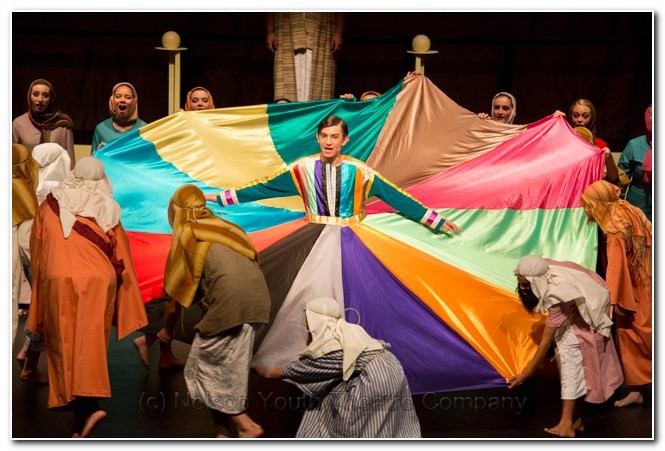 Aside from osteopathy, you may be familiar with Richard around Nelson as the founder and director of the Nelson Youth Theatre Company (NYTC).
Born from a passion for theatre and seeing few opportunities for his young daughters to perform on stage, Richard founded the Nelson Youth Theatre Company in 2000 and has been committed to providing opportunities to develop and inspire Nelson's youth through theatre ever since. He was recognised with a QSM for services to theatre and osteopathy in 2016.
You can find out more about the Nelson Youth Theatre Company here.
When Richard isn't in the clinic or in the theatre, he loves to travel and explore the outdoors with his family, swimming, hiking and running.