Nelson Osteopathic Clinic
Don't let pain hold you back – relieve injuries, aches and strains with targeted treatments and get back to living your life to the fullest.
COVID Information
In all Traffic Light settings (red, orange, and green), we can generally offer appointments from 8:30 am to 5 pm Monday to Friday.
Vaccination certificates are not required as we are a health practice, but all the staff are fully vaccinated.
Ways we are keeping you safe:
All patient contact areas are sanitised between every patient
Richard wears a mask and washes his hands after each patient
Hand sanitiser is provided at the clinic
Patients are screened for COVID-19 symptoms before in-person appointments
Social distancing between staff and patients is maintained wherever possible
Social distancing between each patient is encouraged
What you need to do under the Traffic Light rules:
If you are feeling unwell, stay at home
Wear a mask to the clinic
Sign in using the NZ COVID app
Use the hand sanitiser provided at the clinic
Social distance wherever possible
Click here to learn more about the NZ Traffic Light System.
Stay safe and we hope to see you here at the clinic!
COVID Information
In Alert Level 2 we are able to offer appointments from 9am to 5pm Monday to Friday, with the following processes in place:
Screening for COVID-19 symptoms prior to in person appointment
Physical distancing measures wherever possible
Stringent infection prevention/control measures in place including cleaning treatment couch, reception desk, EFTPOS, doorknobs and other surfaces after each patient, Richard wearing an N95 mask and thorough hand washing after each patient, hand sanitizer for patient use on arrival and departure, avoiding interaction between patients in the clinic, etc.
Patients are welcome to bring and wear their own mask if they wish. Richard Carruthers Osteopath..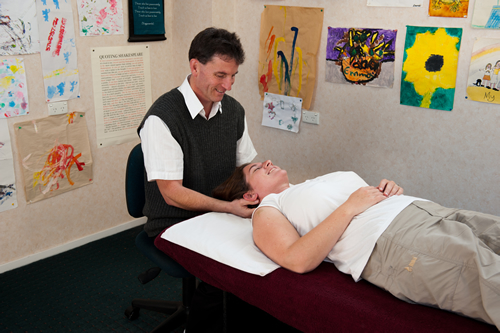 Richard Carruthers has decades of experience in osteopathy and a deep understanding of how to resolve your pain the easy way.
Based in the heart of sunny Nelson, Richard Carruthers is an osteopath with almost 40 years of professional experience treating adults, children and babies to improve their health, mobility, and enjoyment of life.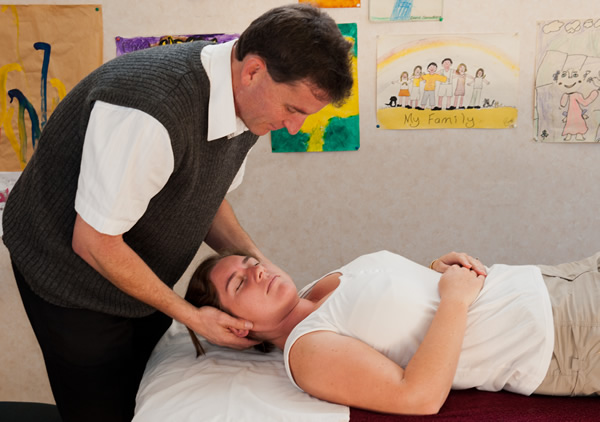 What do our customers think?
Nathalie
★★★★★
Richard offers such a great service and fixes me and my family up everytime .
Great location with heaps of easy parking too.
Louisa
★★★★★
Richard is professional + excellent at helping issues I have had over years.
Iris
★★★★★
Richard's work is amazing. Very efficient. It solved my long time shoulder problem with 2 appointments. Really appreciate it
Don't put up with headaches, backaches, or joint problems. Don't wait until your pain compounds.
Walk taller, sleep better, move easier, and live life more fully with the aid of osteopathic treatment.
Richard treats patients of all ages from infants and children to adults and grandparents.
Please note that long-term problems may take longer to resolve, which is all the more reason to get started today.
He is also ACC registered, which means you can receive cover for part of your appointment cost if the injury happened through an accident at work, home, or elsewhere.